Now voted Number 1 on the Gold Coast, and still best in Burleigh
Red Hot Cod
VISIT US: Shop 1/1716 Gold Coast Highway, Burleigh Heads, Gold Coast.
PHONE US: 07 – 5607 0084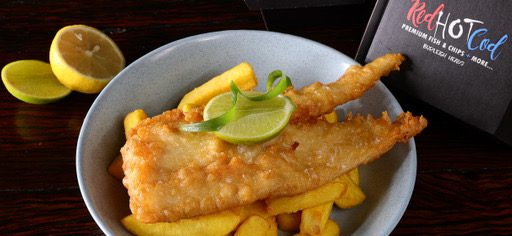 Latest from the Cod's Mouth
March 2021: Yeah baby! We're No.1 on the Gold Coast.
Red Hot Cod has been voted the No.1 fish and chips restaurant in the whole City of Gold Coast, in the Gold Coast bulletin's "Best of the Gold Coast" annual survey.
We've always been no.1 in Burleigh but it is next level to hear that we've had votes from across the region to be voted best on the Gold Coast.
Thanks to everyone who voted for us, to our wonderful customers who keep coming back for more. It drives us to try even harder, knowing you love what we do.
So if you're passing by, drop in for the "best fish and chips on the Gold Coast" (don't think we'll get tired of saying that for a while yet!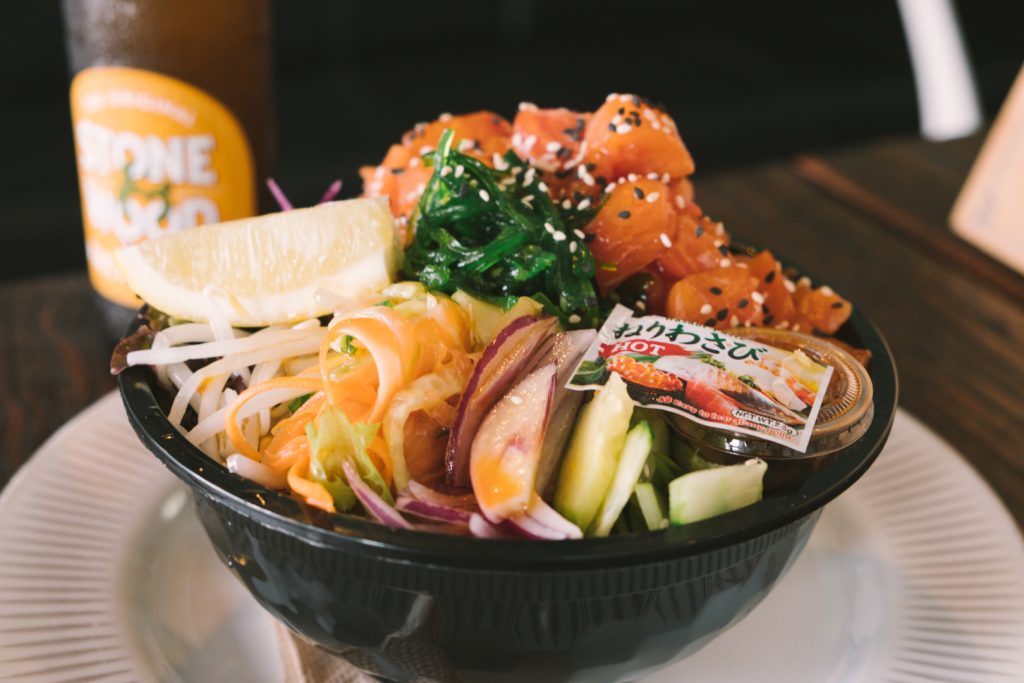 The new year has started fast
We've started 2021 with a rush!
The sun is shining (most days), the famous Burleigh Heads break is pumping (most days) and Red Hot Cod is open every day!
Try our super popular Poke Bowls and Bali Bowls, or some freshly caught mackeral. We shut for a few days over Christmas to finish off some important maintenance and since we re-opened on Jan 1 it has been non-stop.
Thanks for all your support. We are here every day aiming to bring you the best premium fish and chip experience possible.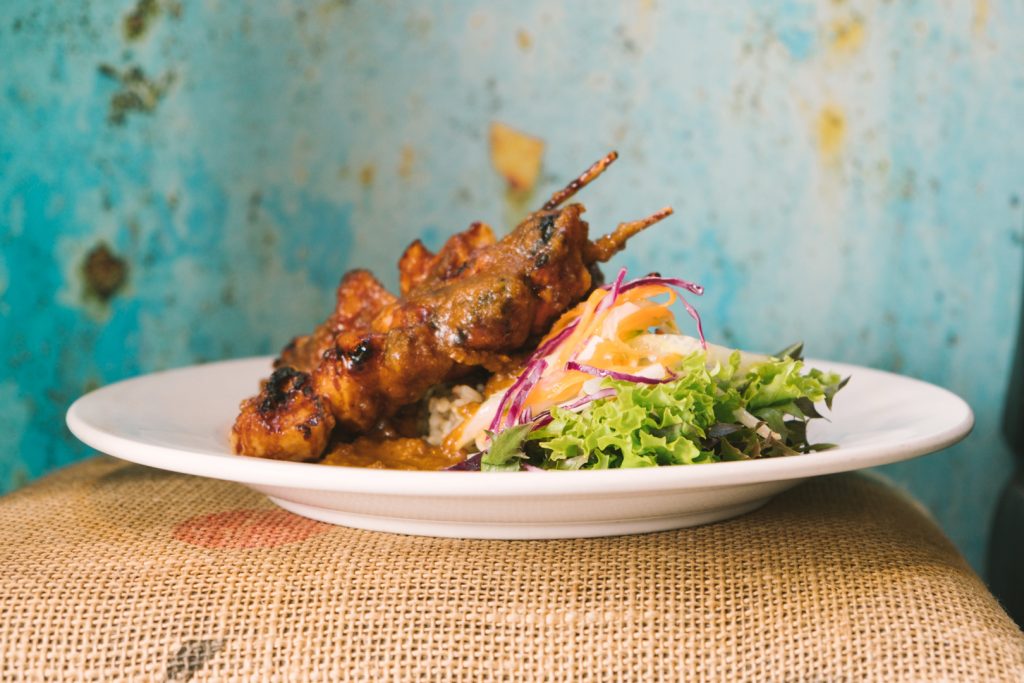 Still Number one in Burleigh (2020)
Red Hot Cod has been voted in the Top 10 fish and chip restaurants on the Gold Coast three years in a row.
And we're still No.1 in Burleigh Heads.
The Gold Coast Bulletin's "Best of the Gold Coast" readers poll ranked your favourite takeaway Red Hot Cod as among the best in the city in 2018, 2019 and then again in 2020.
We're pretty proud of that and the fact that we have your support. Thanks for voting and say hi next time you're in the shop.